This is the website of the UK representative of
Badger Meter®
We work in partnership with Badger Meter Europa GmbH, which is a wholly owned subsidiary of Badger Meter Inc. USA. founded in 1905 and now employing more than 1500 people worldwide. Badger Meter Europa GmbH was founded in 1972 and is located in Neuffen, Germany. We welcome you to the hugely varied and world renowned selection of flow measurement products available from Badger Meter and look forward to serving your needs in the UK.
We are an ISO 9001 accredited company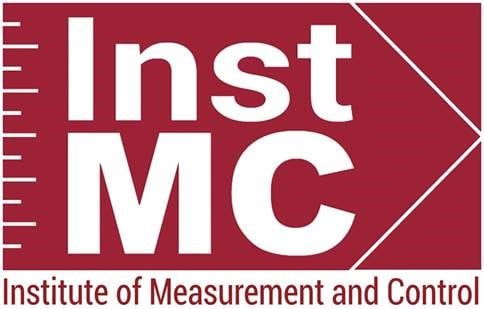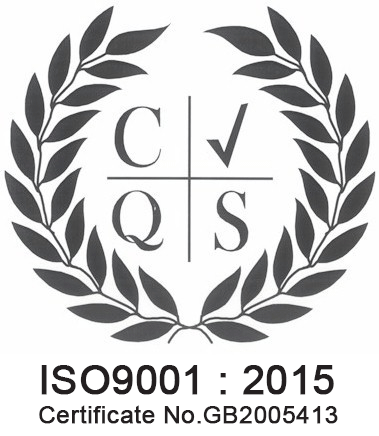 If you are not located in the UK, please find the Badger Meter Contact details below for the rest of the world.
World Headquarters
4545 W Brown Deer RD
Milwaukee, WI 53223 USA
Mailing Address
PO Box 245036
Milwaukee, WI 53224-9536 USA
Toll-free: 800-876-3837
Tel: 414-355-0400
Email
Web


European Headquarters
Badger Meter Europa GmbH
Nurtinger Str 76
72639 Neuffen
Germany

Tel: +49-7025-9208-0
Fax: +49-7025-9208-15
Email
Web